Got a Herniated Disc? Try Spinal Decompression
Got a Herniated Disc? Try Spinal Decompression
Written By Integrity Chiropractic Inc on November 5, 2019
---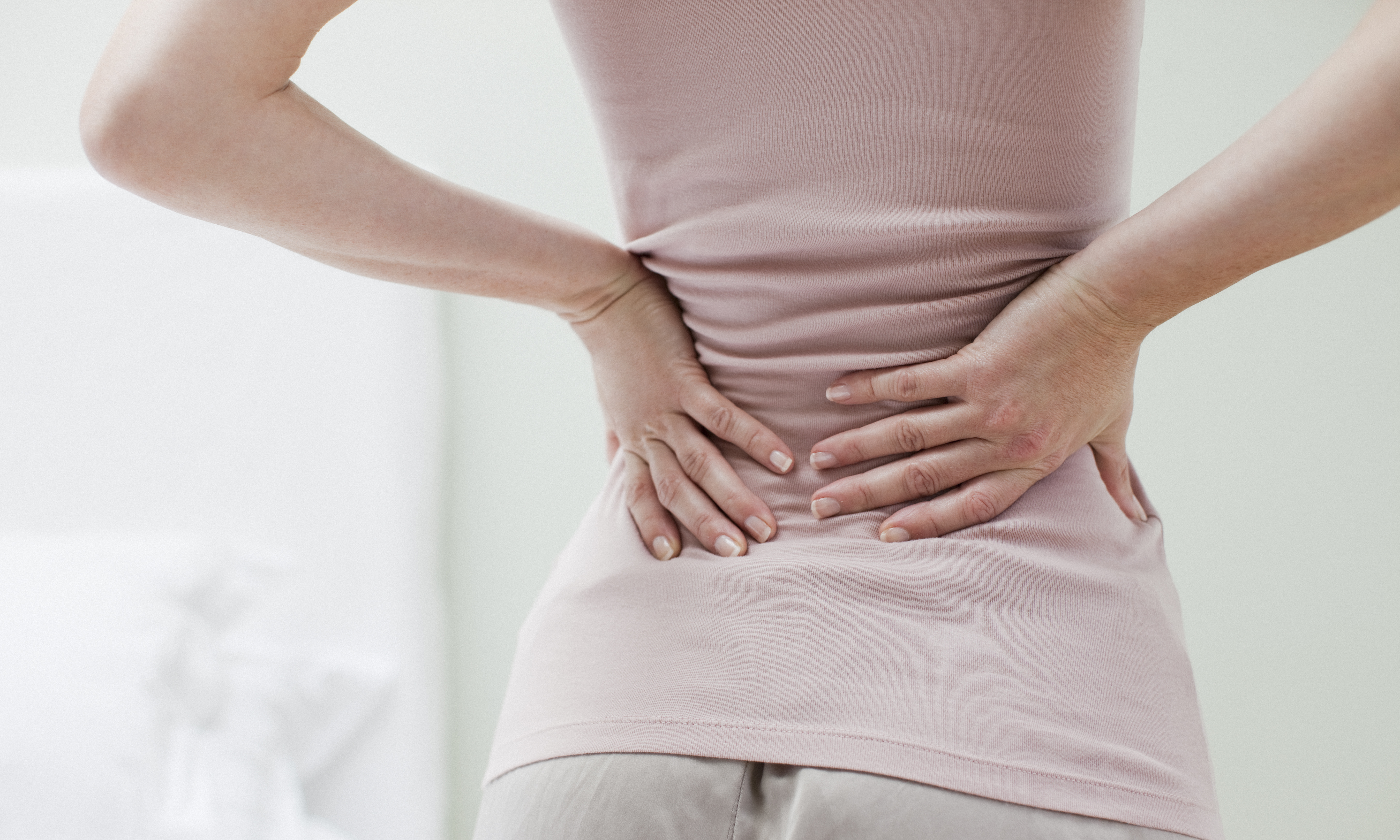 Spinal decompression may sound scary, but it's one of the best nonsurgical treatments for lower back, neck and arm pain as well as headaches.
Living with chronic pain is debilitating. It can prevent you from carrying out everyday activities and living a fulfilling life. The treatment options offered at Integrity Chiropractic are designed to help you with flexibility and overall mobility.
Do You Have a Herniated Disc?
The bones in your spine (or vertebrae) are cushioned by discs, which are coated in a tough substance. Sometimes, a disc can slip or rupture, resulting in the softer fluid within the disc to leak. A herniated disc may not cause any symptoms at all, but other times, it can create nerve damage and severe pain in the arms or legs.
How Can Spinal Decompression Help?
Spinal decompression therapy removes the pressure created by herniated discs. The entire treatment is nonsurgical and offers fast pain relief for patients. It's been shown to help relieve:
Spinal nerve pain

Discomfort in the neck and arms

Lower back pain

Diseased nerves
To begin your treatment, you'll start either on your back or on your stomach with the device placed around the treatment area. The device slowly stretches the spine, helping to reposition it and prevent additional fluid from leaking while alleviating pressure. Your treatment may also be combined with High Dosage Laser Therapy to aid in tissue healing.
Find Out if Spinal Decompression in Beckley is Right for You
Dr. Short and Dr. Rocky can help determine whether spinal decompression therapy is right for you. During an individual consultation, you'll learn more about the treatment options available and work with the doctors to design a customized treatment plan.
To find out if spinal decompression therapy is right for you, contact Integrity Chiropractic at 304-252-3333.

Posted In: Chiropractic Low Back Pain Treatment Neck Pain Treatment Spinal Decompression