Therapeutic Massage and Chiropractic: What Can it Do for You?
Therapeutic Massage and Chiropractic: What Can it Do for You?
Written By Integrity Chiropractic Inc on September 5, 2019
---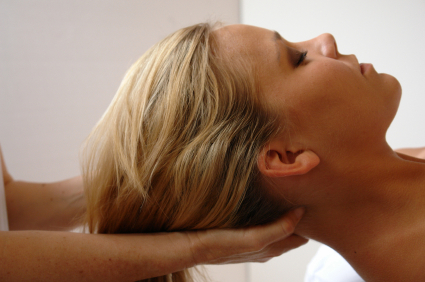 Chiropractic and massage therapy go hand in hand. Rather than choose between one or the other, Integrity Chiropractic allows you to receive the benefits of both.
When you combine chiropractic and massage therapy in Beckley, you are addressing the root of muscle soreness and physiological concerns that you may be unable to treat with other forms of medicine.
How Massage Therapy Benefits Your Chiropractic Treatment
After your appointment with Dr. Rocky or Dr. Short, they may suggest a massage to further progress your chiropractic treatment plan. Massage therapy is designed to focus on your body's soft tissues whereas your chiropractic treatment focuses on harder tissues like your joints.
If you exercise on a regular basis, for instance, you may find that your body feels stiff and sore after your workout. A chiropractor will focus on the tight joints responsible for keeping you from your best performance. Afterward, a massage can relax the muscles around the joints, making mobility easier for your next work out and your chiropractic appointments more efficient in the future.
When combined together, massage therapy and chiropractic are a more holistic method of treatment. Rather than focusing on just one area of the body, both methodologies focus on the body as a whole, which leads to a greater quality of life.
Massage Therapy at Integrity Chiropractic in Beckley
At Integrity Chiropractic, we have five massage therapists and four massage rooms dedicated to your wellbeing. Each of our therapists are trained with a detailed understanding of the body so they can tailor your massage session to your specific needs.
Additionally, we work with several insurance companies to ensure you get the care you need. There's no need for you to worry about whether or not you are covered. We will take care of the paperwork while you relax.
You can learn more about the benefits of massage therapy in Beckley when you schedule an appointment with Integrity Chiropractic or contact us at 304-252-3333 to get started on your treatment plan!

Posted In: Chiropractic Massage Therapy