Neck Pain Due to Bad Posture? Chiropractic Can Help
Neck Pain Due to Bad Posture? Chiropractic Can Help
Written By Integrity Chiropractic Inc on July 5, 2019
---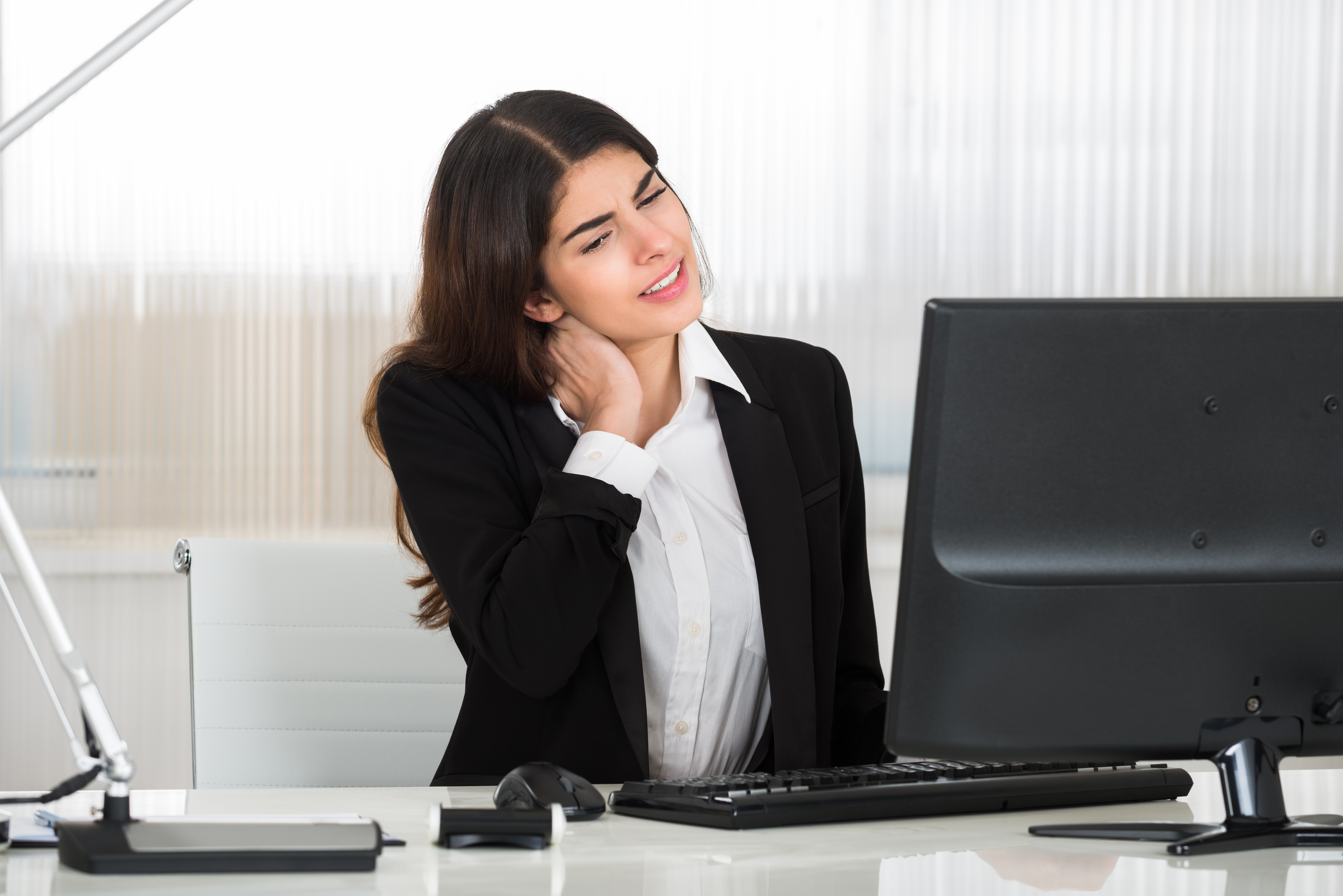 The way the modern world is constructed, it's almost impossible not to have neck pain from bad posture. Whether it's your office computer or your phone, your neck is likely craned at an unnatural angle all day.
While that might be largely unavoidable, chiropractic has a solution.
Chiropractic is an all-natural approach to neck pain treatment that can reverse the effects of bad posture, all without surgery or drugs.
Why is Chiropractic Useful for Neck Pain Treatment?
Chiropractic is mostly concerned with spinal realignment, as the spine is the foundation of the body's health. The body being properly positioned is the only way to ensure it's functioning at full capacity.
What does this have to do with the neck?
Well, another name for the neck happens to be the cervical spine and it's made up of seven tiny vertebrae, each of which is responsible for holding up your head. By realigning the spine, these vertebrae are strengthened and experience much-needed stress relief.
What is the Chiropractic Procedure for Neck Pain Treatment?
Primary chiropractic care involves the chiropractor using physical manipulations on your body to reposition and decompress joints.
For neck pain treatment, the chiropractor may also perform neck adjustments, which are joint manipulations specifically for the neck that improve mobility and relieve pain.
Neck Pain Treatment Has Never Been Simpler with Chiropractic
These days, it's only natural that neck pain arises from bad posture, but that's no reason to give in to it.
Receive an all-natural neck pain treatment with chiropractic at Integrity Chiropractic in Beckley. Not only can you experience pain relief, but chiropractic will strengthen your neck against future posture issues.
Have you been thinking about using chiropractic to reverse the effects of your bad posture? Make an appointment at Integrity Chiropractic in Beckley online or by phone (304-252-3333). We'll do everything you can to ensure your neck pain is a thing of the past and stays that way.

Posted In: Chiropractic Neck Pain Treatment