How Holiday Stress Can Cause Headaches & Neck Strain
How Holiday Stress Can Cause Headaches & Neck Strain
Written By Integrity Chiropractic Inc on January 8, 2021
---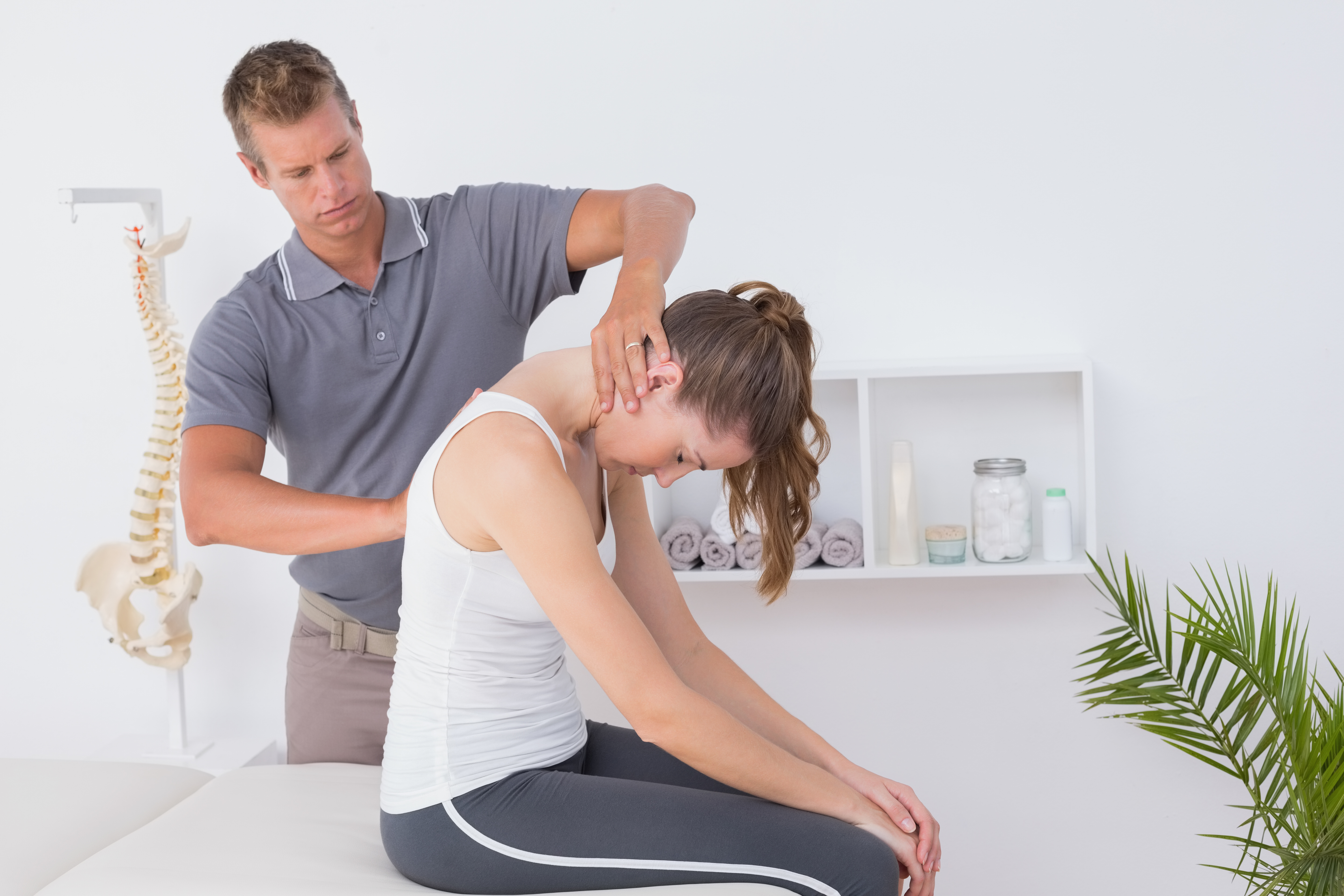 The holiday season is a busy time of year. Planning meals, shopping for gifts, and juggling social engagements with family and friends can leave you feeling exhausted and stressed. This may make it difficult to enjoy the celebrations. Additionally, stress can hurt your health, leading to issues like headaches and neck strain. A chiropractor can provide neck pain and headache treatments to ensure holiday stress doesn't ruin your merriment.
Why Does Holiday Stress Cause Headaches & Neck Pain?
When you are stressed, your brain produces cortisol. Also called the "stress hormone," cortisol is your innate biological response to stress and intended to trigger your "flight or fight" response. This self-protection mechanism has a physiological impact, causing an elevated heart rate, rapid breathing, and sweating. The swift hormonal fluctuation can also result in headaches.
It's not just the brain that reacts to stress. Your body takes action, too, triggering a reflexive reaction in the muscles. This causes them to tense up—a protective measure designed to safeguard you physically against pain or injury. The resulting tension in the body can lead to tension-type headaches.
How Can Chiropractic Headache & Neck Pain Treatments Help?
You might be tempted to pop a painkiller when you experience a headache or neck pain due to holiday stress, but this will only fix the symptom temporarily. It won't address the underlying issue. A chiropractor can fix the root cause of your discomfort.
A combination of spinal decompression and chiropractic massage can relieve muscle tension, alleviating neck strain. Massage is also shown to reduce the physiological symptoms of stress that contribute to headaches. Researchers have found that patients who undergo massage therapy experience decreased cortisol levels and slower heart rate.
Neck Pain & Headache Treatments in Beckley, West Virginia
Integrity Chiropractic offers effective headache and neck pain treatments to ensure you can enjoy the festive seasons sans holiday stress. This team of licensed chiropractors has been practicing for more than a decade. They provide compassionate care designed to promote overall healing and wellbeing.
The easiest way to schedule an appointment is by giving us a call at (304) 252-3333. You can also request an appointment online.

Posted In: Chiropractic Neck Pain Treatment Headache Treatment Migraine Treatment Pain Management