Everything You Need to Know About Low Back Pain Treatment with Chiropractic
Everything You Need to Know About Low Back Pain Treatment with Chiropractic
Written By Integrity Chiropractic Inc on June 5, 2019
---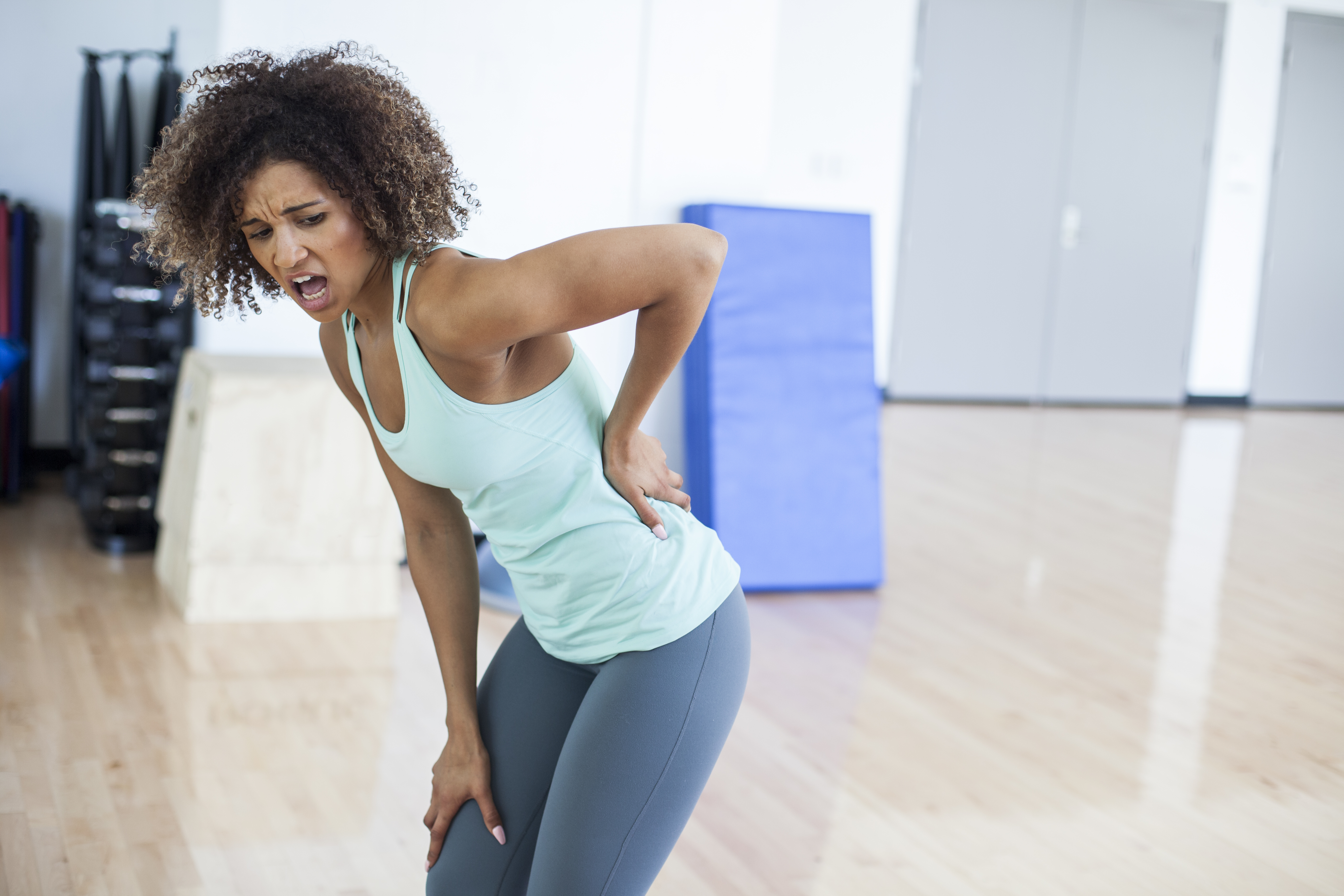 Chiropractic is one of the most versatile treatments currently available. Within that wide umbrella of care is low back pain, which chiropractic is uniquely qualified to treat.
To understand why it's so effective, here are the unique ways that chiropractic approaches low back pain treatment.
Why is Chiropractic Good for Low Back Pain Treatment?
The reason chiropractic is so suited to low back pain treatment is because of its focus on the spine, which is a vital player in the entire body's wellbeing. That includes pain relief, mobility, and strength.
In fact, the entire concept behind primary chiropractic care is the realignment of the spine, since this is the only way to ensure that the body's self-healing properties are firing on all cylinders.
What is the Chiropractic Procedure for Low Back Pain Treatment?
A typical chiropractic procedure starts with an examination by the chiropractor, after which an ideal treatment will be created specifically for you.
Once the treatment begins, the chiropractor will use physical manipulation to manually adjust your joints into the ideal positions. It's a gentle, but effective treatment that organically treats pain, without the use of surgery or drugs.
Chiropractic: An Organic Method of Low Back Pain Treatment
Nobody should live with low back pain longer than they have to. It's not only painful but makes it nearly impossible to perform the simplest tasks.
With chiropractic, low back pain treatment can be noninvasive, without sacrificing effectiveness.
Have you been thinking about using chiropractic for your low back pain treatment? Make an appointment at Integrity Chiropractic in Beckley online or by phone (304-252-3333). We'll use state-of-the-art chiropractic techniques to get your body back in working condition.

Posted In: Chiropractic Low Back Pain Treatment